Go Green Environmentally Friendly Heating & Cooling Options
Go Green Initiative
Sustainability & Green Practices at Standard Heating & Air Conditioning
For Standard Heating & Air Conditioning, our green practices reflect our commitment to a healthier environment. We offer a range of heating and cooling solutions that provide you with multiple choices for environmentally-friendly products. And not only are these products better for the planet, but they can help significantly reduce your energy costs, too.
Here are some of the green initiatives in place at Standard Heating & Air Conditioning: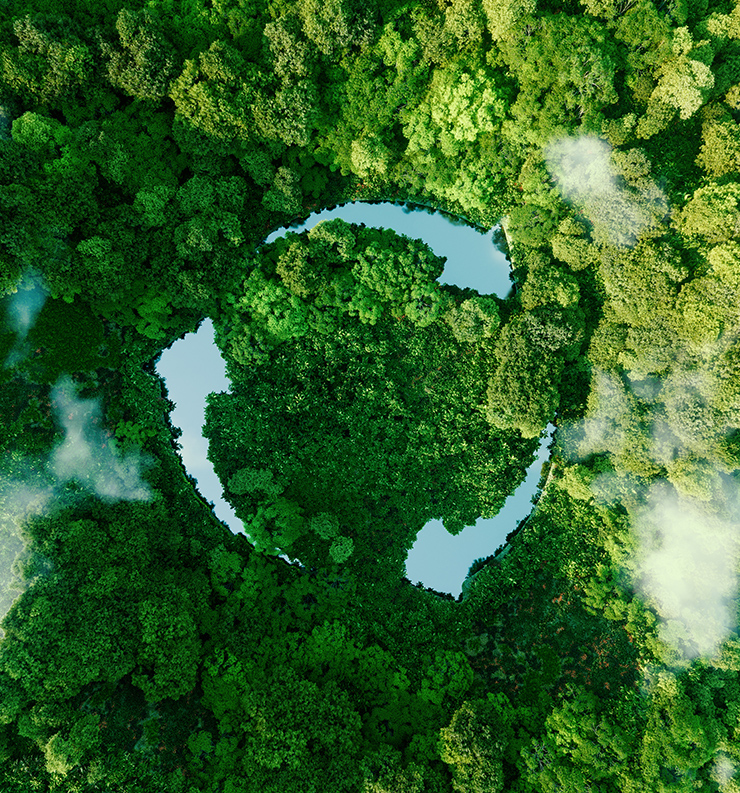 WANT TO SEE MORE SAVINGS?
See Our Current Special Offers Below
Schedule an Appointment for Green HVAC Services in the Twin Cities
If you're looking for HVAC services in Minneapolis and St. Paul, MN, you've come to the right place. As one of the Twin Cities' leading sustainable heating and cooling providers, we've garnered a long list of favorable reviews from customers, in addition to receiving an A+ from the Better Business Bureau. We are also approved by HomeAdvisor and Angie's List, and with various specials and financing options, we make it easy to go green with any budget. For over 90 years, Standard Heating & Air Conditioning has been providing quality HVAC service, and our commitment to delivering sustainable heating and cooling solutions is one of the many ways our business has changed and innovated with the times.
Call now for green HVAC service at (612) 324-1015, or click here to request more information on our environmentally friendly heating and cooling options. "It makes me feel very confident in my purchases"

They made sure that I was happy with a replacement and a very quick visit to help me with something I was confused about.

- Michael M., Google User

"Professional and courteous. Highly recommended!"

I don't usually post reviews, but I was really impressed with Standard Heating. They got us in right away and showed up ahead of schedule. Professional and courteous. Highly recommended!

- Bill S.

"I was really happy with the service provided by the team."

I was really happy with the service provided by the team that came to our house to check the furnace this Fall; John and Elizabeth were friendly, efficient, on-time, and did not try to "up-sell" me. I plan to go with Standard when updating our sy

- Karen F.

"I will never use anyone else."

I will never use anyone else for our heating and a/c maintenance. Very professional and honest. The best in town.

- Sarah D.

"All very professional, and we look forward to installation in a couple of weeks"

Tech arranged a meeting with sales rep later the same day. Price for replacement pretty much fixed, as this condo requires a particular kind of unit.

- John R., HomeAdvisor User

"I would wholeheartedly recommend using SH&AC."

Had someone come in to do a regular furnace tuneup and help me figure out why my son's room got almost no heat.

- Nick M., Google User

"It's good to know that everything is functioning well."

He was thorough and let me know that a filter needed to be changed and gave me advice on what filters to buy.

- Angie User

"Highly recommend their Smart Club maintenance program"

Technician came out today for our annual furnace maintenance check and did a great job walking through what he did and what we need to do to keep our 13 year old furnace running smoothly.

- HBmarch F., Yelp User