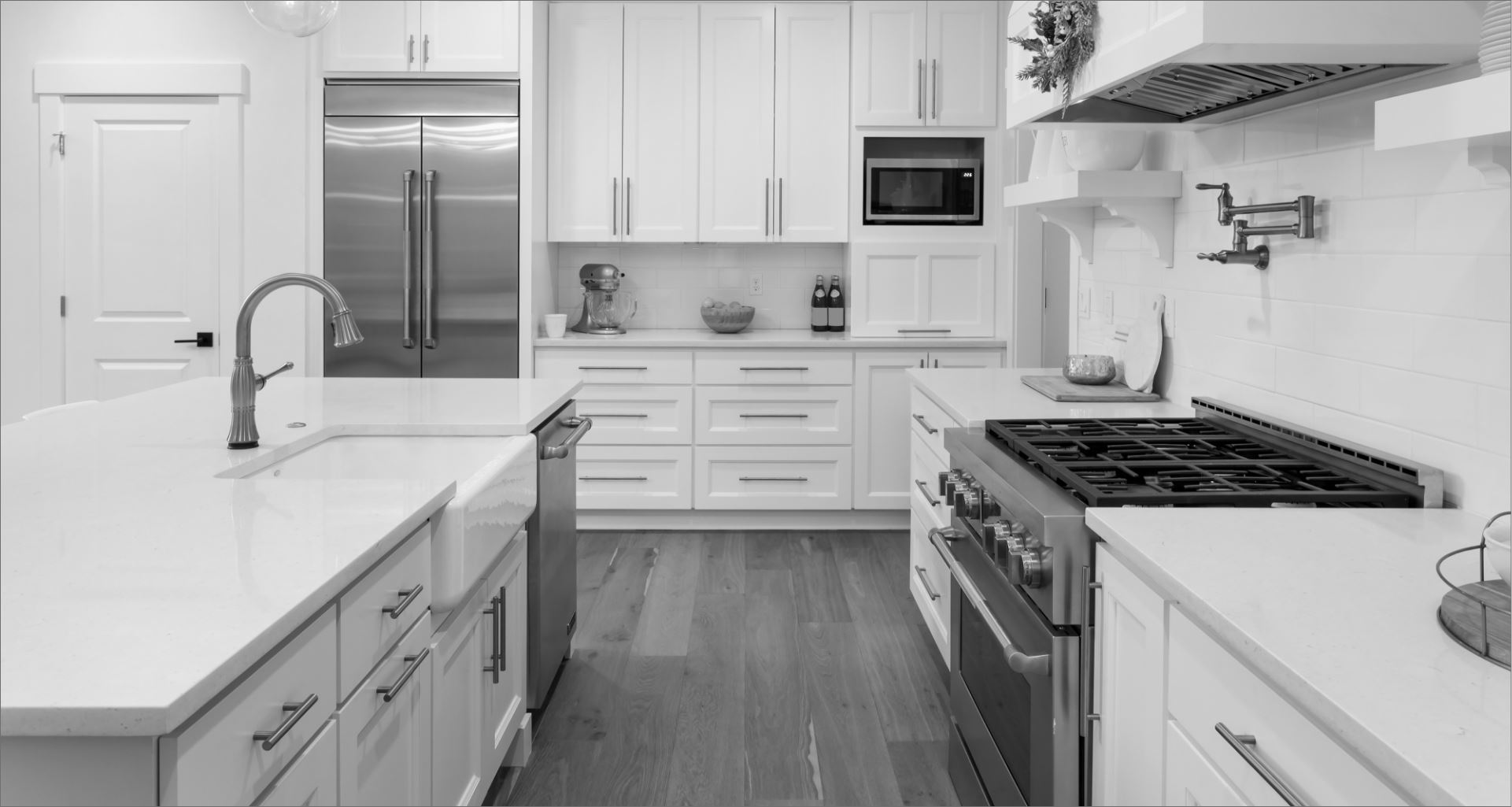 Sustainability & Green Practices at Standard Heating & Air Conditioning
For Standard Heating & Air Conditioning, our green practices reflect our commitment to a healthier environment. We offer a range of heating and cooling solutions that provide you with multiple choices for environmentally-friendly products. And not only are these products better for the planet, but they can help significantly reduce your energy costs, too.
Here are some of the green initiatives in place at Standard Heating & Air Conditioning:
We are proud to have the most comprehensive in-house Freon recycling facility of all residential HVAC companies in the Twin Cities. At Standard's office and warehouse facility, we sort everything that's recyclable, from sheet metal and cardboard packaging to cans, bottles, and office paper.
We install ENERGY STAR-approved HVAC systems and are the only Twin Cities HVAC company that is an ENERGY STAR Partner.
As part of our mission to work towards long-term sustainable energy, we install hybrid systems.
Our technicians are trained in energy-saving practices, and are happy to provide tips and recommendations to all customers.
Character

We are loyal and committed, challenge each other collaboratively, share the value we create, and treat fellow employees as colleagues worthy of our time and investment.

Expertise

We continually learn and train around safety and solutions to our customers' needs. Built over time, within our organization are layers of the deepest knowledge in the heating and air conditioning field.

Service

We take personal ownership for doing what our customers and colleagues expect of us, being timely and responsive in the performance of our work. Our success is measured in the impressions we make and evaluations we receive from those we serve.

Integrity

We conduct ourselves with honesty and the highest ethical standards and practices in our industry. We strive to do the right thing, living up to the promises we make.
Schedule an Appointment for Green HVAC Services in the Twin Cities
If you're looking for HVAC services in Minneapolis and St. Paul, MN, you've come to the right place. As one of the Twin Cities' leading sustainable heating and cooling providers, we've garnered a long list of favorable reviews from customers, in addition to receiving an A+ from the Better Business Bureau. We are also approved by HomeAdvisor and Angie's List, and with various specials and financing options, we make it easy to go green with any budget. For over 90 years, Standard Heating & Air Conditioning has been providing quality HVAC service, and our commitment to delivering sustainable heating and cooling solutions is one of the many ways our business has changed and innovated with the times.
Call now for green HVAC service at (612) 324-1015, or click here to request more information on our environmentally friendly heating and cooling options.
$900 Off

Instant Savings

Get $900 in Instant Savings on an A/C or Ductless Mini Split System

On approved credit. Restrictions may apply. Includes all discounts and rebates. Not valid with any other offer. Appointment must be scheduled by 6/30/23.

Valid from Jun 1, 2023 - Jun 30, 2023

$20 Off

A/C Tune-Up

Avoid Disruptive Breakdowns This Summer

Restrictions may apply. Not valid with any other offer. Appointment must be scheduled by 6/30/23.

Valid from Jun 1, 2023 - Jun 30, 2023