Working at Standard Heating & Air Conditioning
Learn more about what it means to work at Standard Heating & Air Conditioning. Whether you are looking for a technical or an office job, you will find an innovative culture here.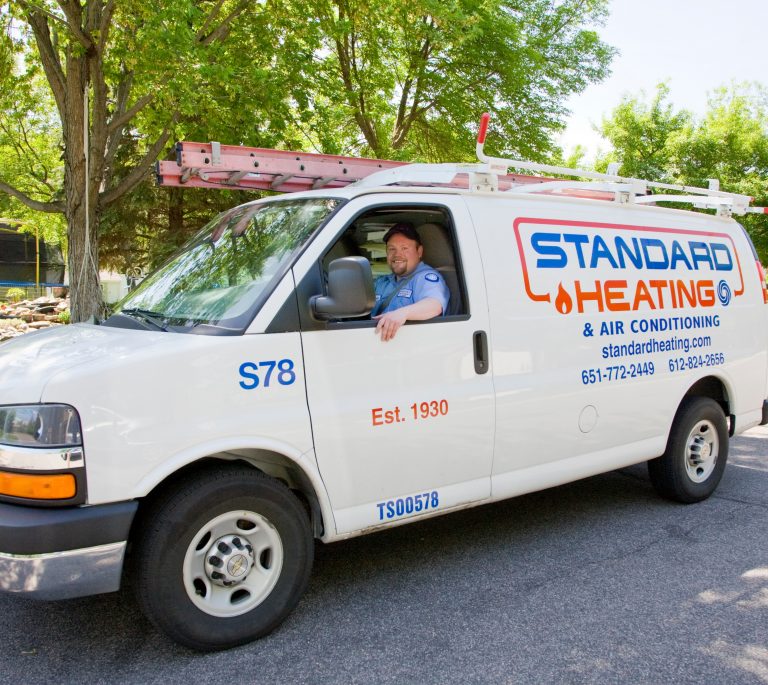 Although we don't provide our employees with free food in our cafeteria, shuttle service, a fitness center with classes, onsite daycare, nap pods, or a personal trainer, we CAN offer you an inspiring place to work. A place where you have the ability to solve complex problems, work side-by-side with talented people, and master innovative technologies. It doesn't stop there–we have a number of great perks: personal and professional development, tuition reimbursement, and a place to foster your career growth.