HVAC Services in Roseville
Heating, Cooling, Maintenance & Installations
For more than 90 years, Standard Heating & Air Conditioning has been a local favorite among homeowners in Roseville, Minnesota, and the surrounding area. We have been able to keep our business growing for so long because we are truly committed to delivering the best possible HVAC services for our customers. Not only do we stand behind our work and equipment, but we always try to keep our prices competitive and highly affordable.
Give us a call at (612) 324-1015 if you need any of these services and many more:
Air conditioning repairs, maintenance, or installations
Furnace and heating system inspections or repairs
Boiler repairs, maintenance, and replacements
Water heater replacements
Humidifier installations
Whole-home air duct cleaning services
Fill out an online contact form to request a service estimate at any time. Want To Save Even More? Join our Smart Club Maintenance program today & enjoy all the cost saving benefits that go along with it!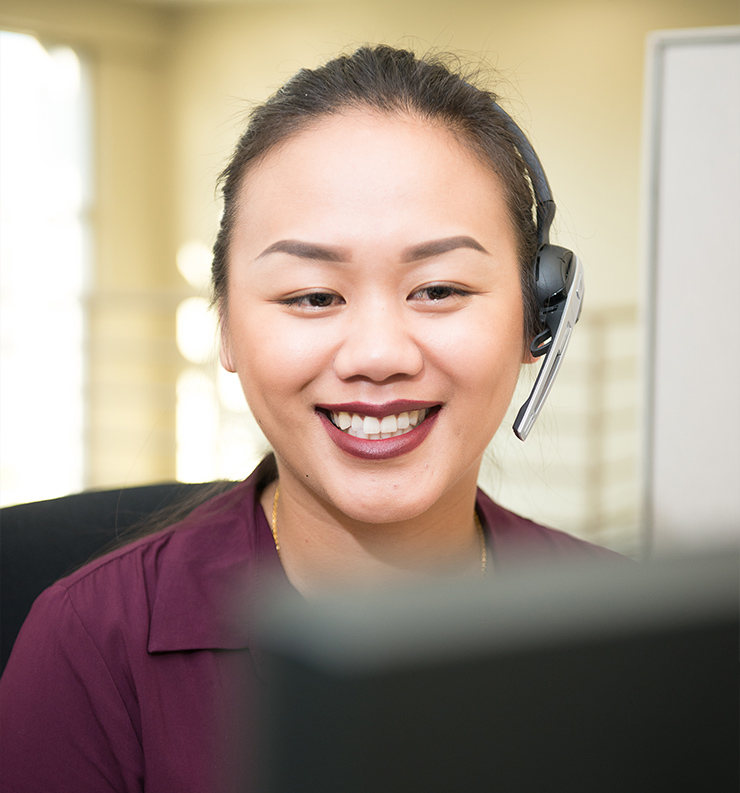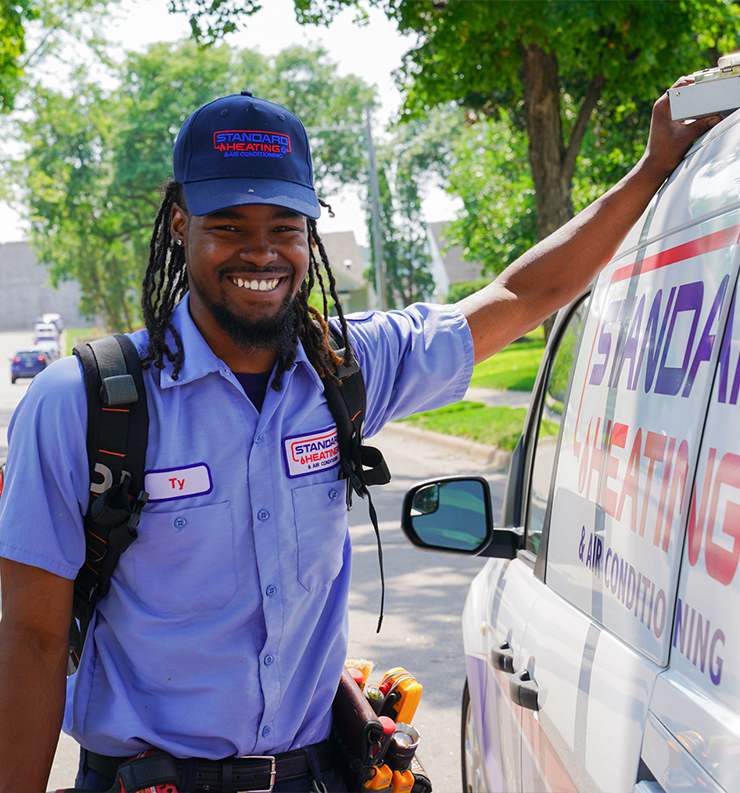 "We recommend them wholeheartedly!"

- Carol R.

"I have been using these guys for years across multiple homes."

- Jordan O.

"I recommend them to anyone looking for a new furnace or maintenance work."

- Judy E.

"The installation went very smoothly."

- Sylvia H.
Air Conditioning Work in Roseville
It can feel impossible to relax in your own home when your AC is acting up. We offer a number of services when it comes to AC work. We recommend getting an annual tune-up before the Summer months. We also offer repair services and new installations. We keep our service schedule flexible, so we can help customers as soon as it is convenient for them.
Signs that your air conditioning unit might need repairs or replacement include:
Leaking refrigerant
Thermostat does not cool to the temperature set
Strange noises while running
Visible damage to the equipment
Do you think your AC unit needs some work? Find out for sure by getting Standard Heating & Air Conditioning on the job today!
Boiler & Furnace Replacement in Roseville
Around the 15-year mark is when you should start thinking about replacing your furnace or boiler. We recommend annual maintenance, which can help prolong the system's lifespan to work efficiently for longer but eventually it will come time to replace. We would be happy to measure and size new equipment for free to find the best options for replacement.
Your furnace or boiler might need service if:
It is 15 or more years older
Your heating bills have gone up dramatically
Cannot keep your home warm in the winter

Join Our Tell-A-Friend Referral Club!
Become part of the Tell-A-Friend referral club and get a $75 Parasole gift card every time someone that you referred hires Standard Heating for the installation of a new furnace or air conditioner.
Providing The Comfort You Deserve!
Our technicians are always ready to jump into action for a neighbor in need. If your air conditioning unit, heater, or another type of HVAC or IAQ equipment needs work, call our Roseville team at (612) 324-1015. We can perform repairs, maintenance, inspections, and replacements. Essentially, if there is any work that needs to be done to improve your home's HVAC system, we can do it!
For more information, please contact us at any time.