Whole Home Air Cleaners in Minneapolis
Cleaner, Healthier Air Throughout Your Entire Home
Whole-home air cleaners and purifiers improve indoor air quality with cost-effective alternatives for every home. Aprilaire and Dynamic are our customers' most popular air purifiers.
Think Your Indoor Air Is Safe And Healthy? Think Again!
The Environmental Protection Agency (EPA) has reported that indoor air quality can be up to 100 times worse than the air outside. The American College of Allergists says that 50% of illnesses are caused or aggravated by poor indoor air quality. A whole-home air cleaner can solve these air quality issues. Want To Save Even More? Join our Smart Club Maintenance program today & enjoy all the cost saving benefits that go along with it!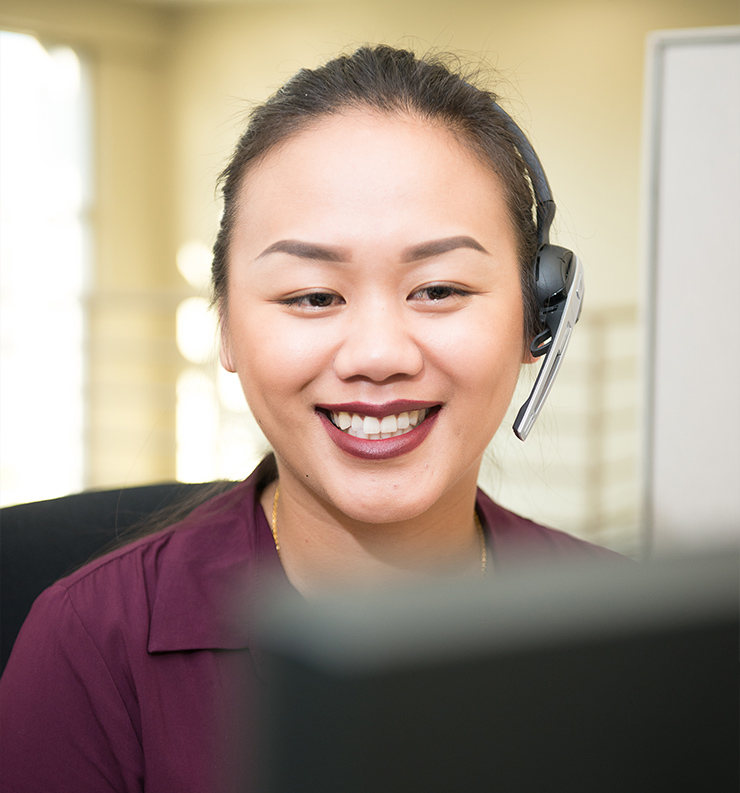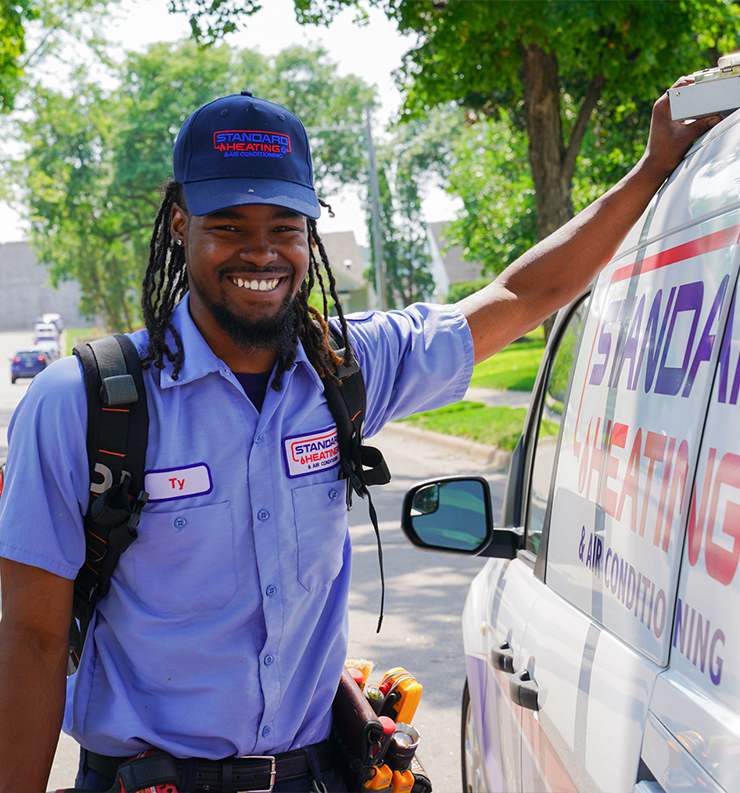 "We recommend them wholeheartedly!"

- Carol R.

"I have been using these guys for years across multiple homes."

- Jordan O.

"I recommend them to anyone looking for a new furnace or maintenance work."

- Judy E.

"The installation went very smoothly."

- Sylvia H.
Portable Devices Don't Provide Clean Air To Your Entire Home
Some people have ionizing room units or portable air purifiers in some rooms. However, since your heating and cooling system moves over 1.5 million cubic feet of this polluted air everyday throughout your house. This is the perfect location to attack this indoor air quality challenge with products designed specifically to address contaminants without using any dangerous chemicals.
Poor Indoor Air Quality Increases Energy Costs And Wear And Tear On Your System
Did you know that poor indoor air quality can take its toll on your heating-cooling system and increase your energy costs? A normal one-inch furnace filter has one primary function: to keep large objects from damaging your heating and cooling equipment. The dust and dirt that gets beyond that filter accumulates on the furnace and the air conditioning coil, making the system less efficient, increasing your energy bills and raising maintenance costs.

Join Our Tell-A-Friend Referral Club!
Become part of the Tell-A-Friend referral club and get a $75 Parasole gift card every time someone that you referred hires Standard Heating for the installation of a new furnace or air conditioner.
Simple Solution for Allergies
Allergy Sufferers Are Particularly Affected
Allergy attacks can be triggered by breathing pollen, respirable dust, molds, spores, and pet dander. Some of these particles can be as small as one half of one micron; too small to be caught by normal disposable furnace filters. Whole-home air cleaners can trap these particles.
Pets Will Almost Always Aggravate The Problem
Pets give off hair and dander every day. Vacuuming and pet baths cut down only somewhat on the problem. Your pet's dander can be circulated throughout your house on a daily basis. A whole-house air cleaner can solve solve this air quality issue as well.
To learn more about how we can help you, contact Standard Heating & Air Conditioning by calling (612) 324-1015