Minneapolis-St. Paul Humidifiers
What are the Benefits of a Whole Home Humidifier?
Can help reduce dry, itchy skin and static shocks.
Extends the life of your home furnishings, precious art and delicate instruments.
Lowers your energy bill because you actually feel warmer at a lower temperature.
Humidifies your whole home evenly and with just the right amount of humidity.
Offers automatic features with state-of-the-art "smart" digital controls for ease of operation.
Conserves water and energy. In fact, most models use virtually no electricity.
Choosing A Humidifier
There are many humidifier brands you can choose from, but proper installation is the key to whole home humidity comfort. Call the humidity experts at Standard Heating & Air Conditioning to explore the options available for your home and system. Want To Save Even More? Join our Smart Club Maintenance program today & enjoy all the cost saving benefits that go along with it!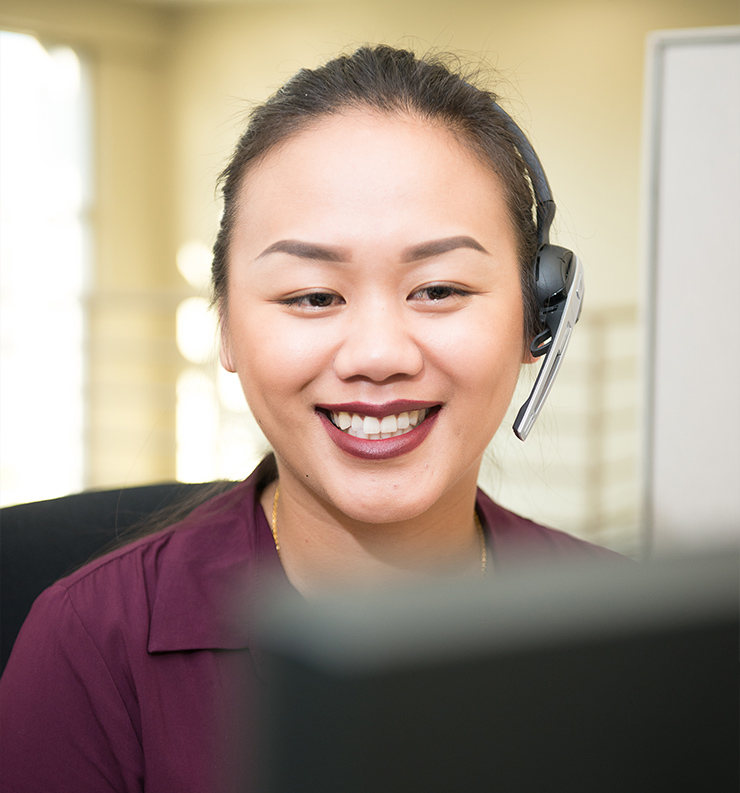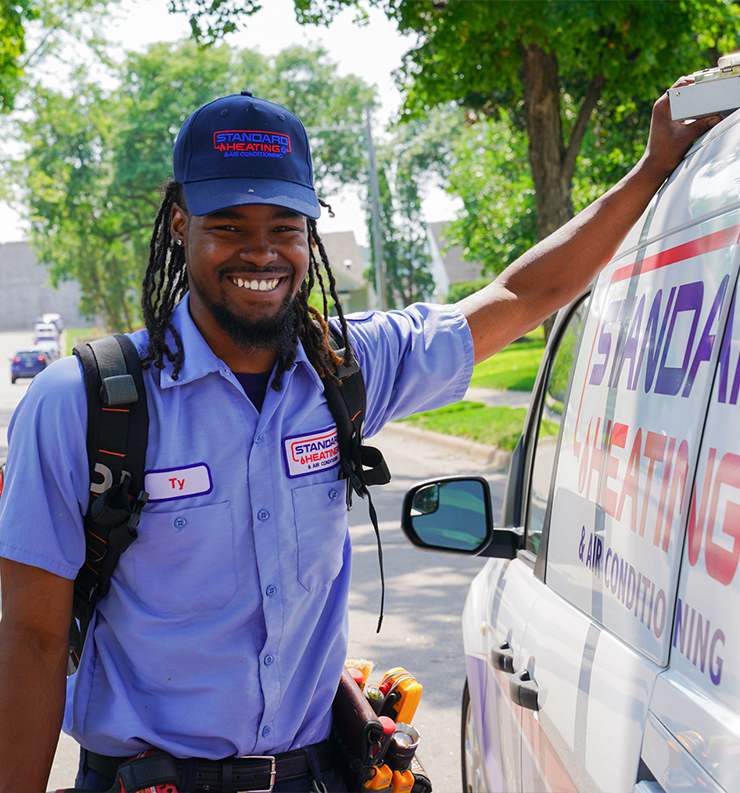 "We recommend them wholeheartedly!"

- Carol R.

"I have been using these guys for years across multiple homes."

- Jordan O.

"I recommend them to anyone looking for a new furnace or maintenance work."

- Judy E.

"The installation went very smoothly."

- Sylvia H.
Fun Facts About Humidity
The driest place on earth is Death Valley, with a relative humidity of 25%, but the relative humidity of a home in Minnesota on a 10-degree day with a forced air furnace blowing can be in the single digits!
There are fewer germs in the winter than during any other season. We often develop colds in the winter because we're trapped indoors with germs and dry air.
The drier your home air, the more rapid the rate of evaporation of perspiration on your skin, so the quicker the body cools. The normal response is to turn up the heat. However, the higher you turn the heat, the drier the air becomes. The more your body evaporates moisture, the cooler you feel!
To learn more about how we can help you, contact Standard Heating & Air Conditioning by calling (612) 324-1015