Energy Savings Rebates Environmentally Friendly Heating & Cooling Options
Energy Savings & Rebates
Heating and cooling systems with high efficiency ratings often include rebates and incentives. Learn about the new high-efficiency technology and ratings.
Save Big With High-Efficiency Heating And Cooling Systems
Did you know that today's modern furnaces and air conditioners are "intelligent", and as a result they reduce energy consumption and lower your utility bills by up to 40%? When it comes to heating and cooling options, you can choose between "conventional" or "high-efficiency". New furnaces and air conditioners have energy savings ratings, and these high-efficiency systems qualify for additional incentives. Rebates are also available for alternative heating and cooling systems, like a hybrid (heat pump) system.

Want To Save Even More?
Join our Smart Club Maintenance program today & enjoy all the cost saving benefits that go along with it!
Electronically Commutated Motors – ECM
Did you know that a simple, low-cost upgrade of the blower motor in your furnace can save 25% in annual electrical costs? Older HVAC systems typically have motors that are far less efficient (and noisier) than today's electronically commutated motors, or ECMs.
Heating And Cooling System Ratings Include:
• Furnaces and boilers: Natural gas or propane or oil furnaces and boilers with 95% AFUE • Split system air conditioner rated 16 SEER / 13 EER • Split system heat pump rated 15 SEER / 12.5 EER / 8.5 HSPF • Air conditioners rated 14 SEER / 12 EER • Heat pumps rated 14 SEER / 12 EER / 8 HSPF • Advanced main air circulating fans
IMPORTANT NOTE: Incentive programs and rebates vary in amounts and change by the season.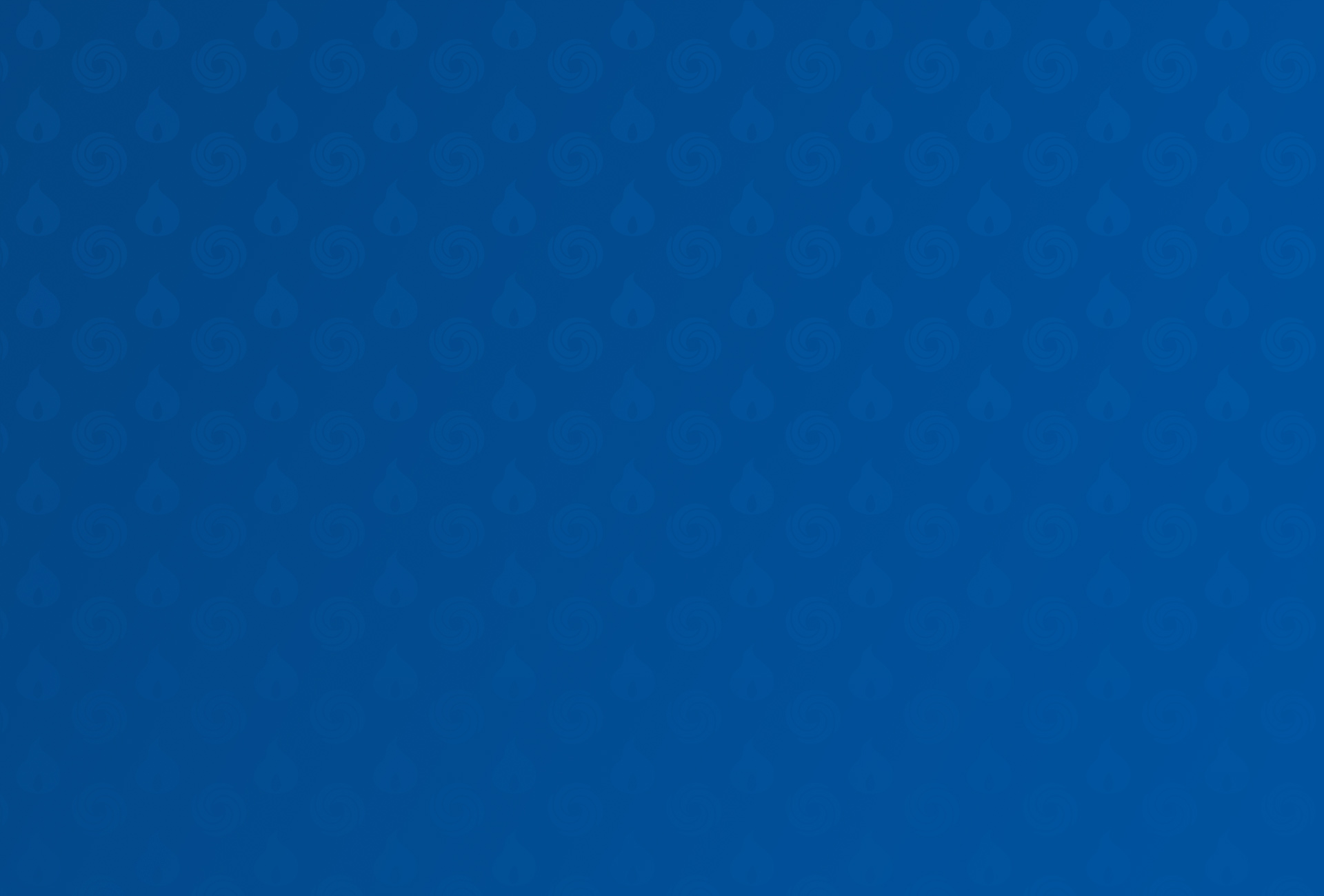 Energy Buzzwords: Become Informed
AFUE: Annual Fuel Utilization Efficiency. A thermal efficiency measure of combustion equipment such as furnaces, boilers, and water heaters.
SEER: Seasonal Energy Efficiency Ratio. Cooling output in Btu's during a typical cooling-season divided by the total electric energy input in watt-hours during the same period. For air-conditioning and air-source heat pumps.
EER: Energy Efficiency Ratio of a particular cooling device; the ratio of output cooling (in Btu/hr) to input electrical power (in watts).
HSPF: Heating Seasonal Performance Factor. A measure of efficiency for air source heat pumps. "I was really happy with the service provided by the team."

I was really happy with the service provided by the team that came to our house to check the furnace this Fall; John and Elizabeth were friendly, efficient, on-time, and did not try to "up-sell" me. I plan to go with Standard when updating our sy

- Karen F.

"I really like working with these people. They have always provided good service."

Casey came over to do the annual maintenance on our furnace, in preparation for the Winter. He was prompt, polite, and communicated well about issues he uncovered. The lady who came over to work on our air conditioner maintenance earlier in the year was al

- David A.

"It was a great experience.  Couldn't recommend it more highly."

I originally had an appointment to get it fixed on 6/22, but Greg came on the 17th, 5 days early! He was extremely professional and was in and out in under a half an hour.

- Alice S., Yelp User

"Arrived on time, was friendly, explained the process, and answered all questions"

He even pointed out some things he noticed not technically related to the ducts, such as some asbestos on an old wood-burning stove that I had thought was just old tape and recent mouse activity in the basement.

- Kate M., HomeAdvisor User

"I have enjoyed working with Standard Heating"

Cody, one of their technicians, was helpful, knowledgeable, and explained clearly our options in what/how to keep our furnace running well.

- Jane H., HomeAdvisor User

"Would highly recommend to anyone."

I don't believe you could find better customer service than Standard. They could be a model for every business.

- Brent P., Facebook User

"I will never use anyone else."

I will never use anyone else for our heating and a/c maintenance. Very professional and honest. The best in town.

- Sarah D.

"I couldn't be happier with the service from Standard Heating & Air Conditioning"

Seth was extremely professional and did a great job removing our AC unit as we were having deck work done. There weren't any questions to ask as Seth was able to walk me through the entire process and next steps. I couldn't be happier with the service from

- Mike S.