Students from MCTC visit Standard Heating
The 2012 Heating, Ventilation & Air Conditioning (HVAC) class of Minneapolis Community & Technical College (MCTC) visited the Minneapolis facility of Standard Heating & Air Conditioning (SHAC).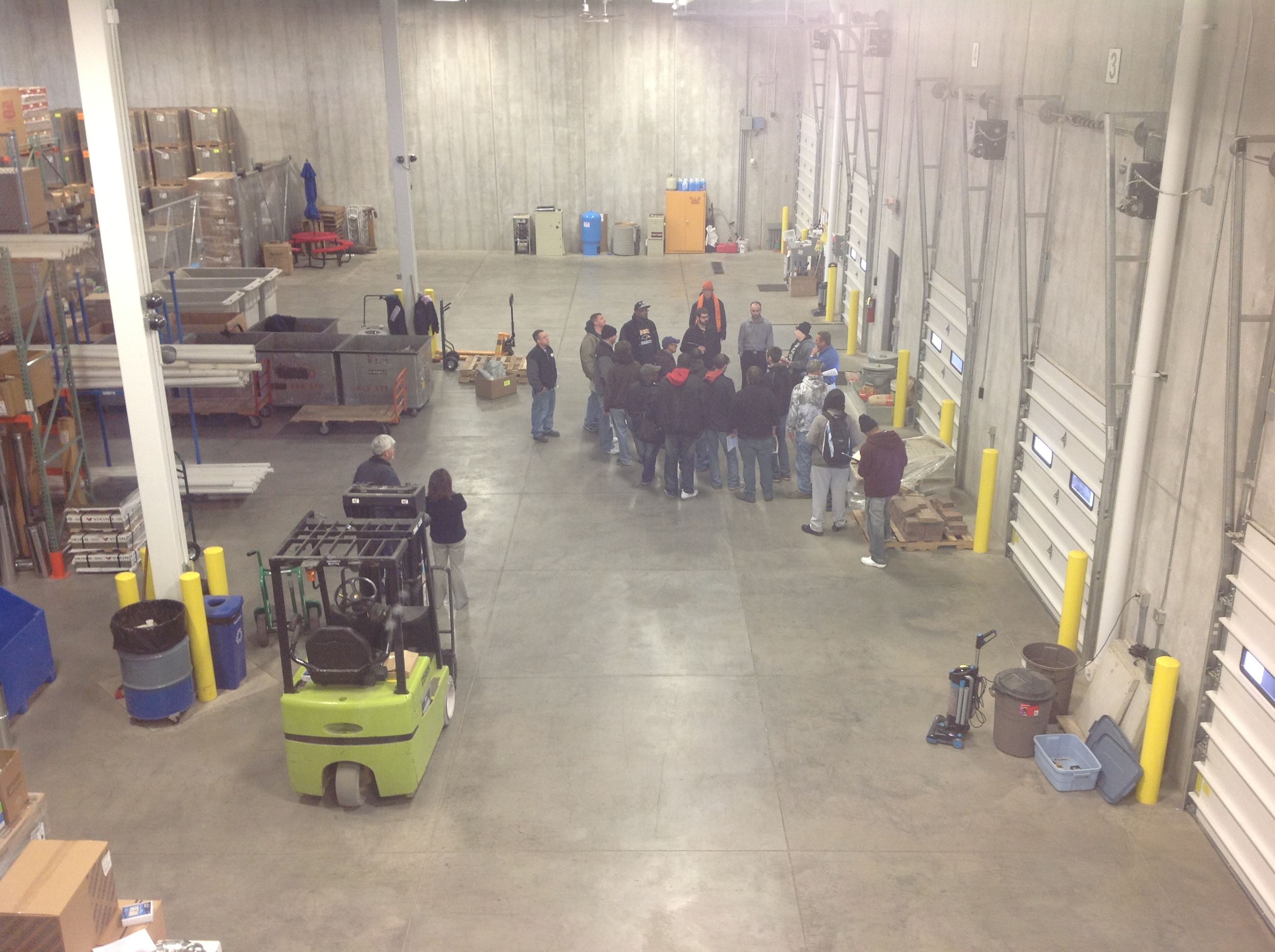 As community partners, both organizations are committed to the educational, cultural, and recreational development of the Twin Cities. MCTC is able to attract superior students that could possibly end up working for great local companies. MCTC is a pioneer in offering activities on campus and off campus to help develop strong programs to meet the needs of today's employers. Due to this, Standard Heating & Air Conditioning recruits skilled students from their unparalleled HVAC program.
"We look for trustworthy professionals that are happy and have a smile on their faces. They will do whatever it takes to satisfy customers." That was one of Greg Schleifer's, our installation manager's, key points when talking to the 20+ students in our training room. Two groups came to the building, one at 1 p.m. and another at 3 p.m.
Introduction to the company
The afternoon started with a brief introduction to Standard Heating & Air Conditioning held in our Training Room. Students were then introduced to Greg, Tim, and Melissa, our Installation, Service, and Human Resources managers. After the introduction, there was a Q&A session where students were able to ask as many questions as they had related to careers at Standard Heating.
Tour of the building
Standard Heating moved to our new facility in September 2007. Since then, we have been proud to showcase our state-of-the-art building. Students were able to tour the entire facility. They were able to see our training room, the offices, the warehouse, the sheet metal shop, the refrigerant room, and the parts department. Students were engaged and asked several questions.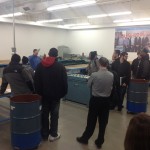 Both owners of Standard Heating & Air Conditioning are very engaged with the community. They have been lecturers at trade schools in the area as well as part of the chair of the schools. To learn more about them visit the Meet the Owners page.
We thank Minneapolis Community & Technical College as well as Greg Skudlarek for allowing their HVAC students to meet with Standard Heating & Air Conditioning. We hope to continue our strong relationship in our involvement with the surrounding community.
For more information on business and community partnerships visit Minneapolis Technical & Community College
Minneapolis Location
Saint Paul Location