Do you trust companies that you do business with?
The dictionary defines trust as a "firm reliance on the integrity, ability, or character of a person or thing." At Standard Heating, we take this definition very seriously.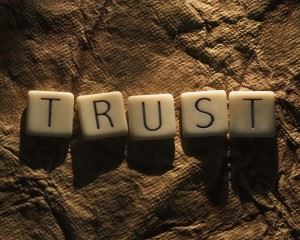 Here are 5 signs of an honest company:
1. Does not oversell the customer
2. Keeps happy employees
3. Proactively calls to remind customers to schedule their prepaid appointments
4. Has solid experience in the market
5. Cares about the local community
At Standard heating & Air Conditioning, we are constantly challenging ourselves to build on the foundation that 83 years in business have given us. We adapt to new channels of communication and engage our online audience with the technologies they use to communicate.
Minneapolis Location
Saint Paul Location