Today Air Conditioning turns 110 years old! Who would have guessed that Minneapolis had a lot to do with it?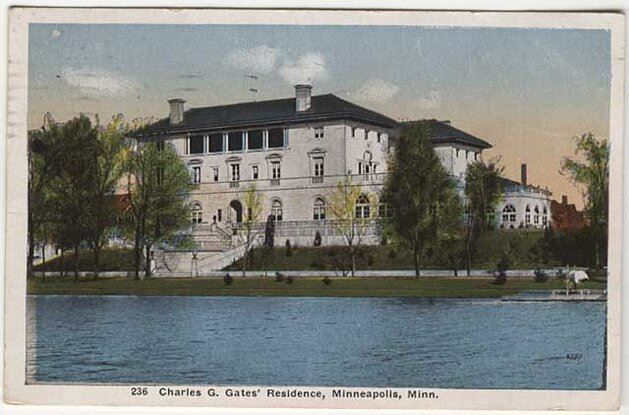 An article in the StarTribune states, "folks in Arizona would never guess that a Minneapolis mansion on Lake of the Isles was the first residence in the world to install air conditioning." When in fact, that is history.
Turn-of-the-century millionaire Charles Gates was the son of barbed-wire mogul and gambler John "Bet-a-Million" Gates. At 38,000 square feet, his home was as big as the James J. Hill mansion in St. Paul, and the costliest ever built in Minneapolis at the time. The mansion, located at 25th Street and East Lake of the Isles Boulevard, didn't last long; it was razed in 1933 during the Great Depression.
"It was a white elephant," said Minneapolis historian Bob Glancy. "No one wanted to pay to heat something that big, let alone air condition it."
To cool a space that large today would cost at least $1,500 a month, and that's using equipment at least 60 percent more efficient than it was in Gates' day.
For the complete article visit StarTribune or CBS
Minneapolis Location
Saint Paul Location