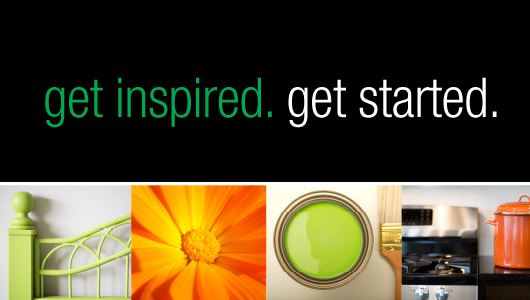 Photo courtesy of the Minneapolis Home + Garden Show
Had about enough of winter? Ready to start planning your garden or spring home improvements? In the mood for some fun new cooking ideas? Or just plain overdue for a jolt of something green and growing?
You're in luck. The annual Minneapolis Home & Garden Show is just around the corner (Feb. 25-March 1). An impressive lineup of exhibits (including gorgeous garden displays), live demonstrations, and celebrity guests (including home design guru Ty Pennington) will come together for five days to conjure spring and renewal within the cozy confines of the Minneapolis Convention Center.
Look for the Standard Heating and Air Conditioning (SHAC) island and enter our raffle for a chance to win free furnace tune-ups or a high-efficiency furnace! We'll also have other equipment on display and plenty of knowledgeable staff who can answer any questions you may have about your current equipment or the latest models of high-efficiency furnaces and air conditioners (yes, we will need them again eventually!).
We look forward to seeing you at the show!