Don't miss the 2015 Tax Credit deadline!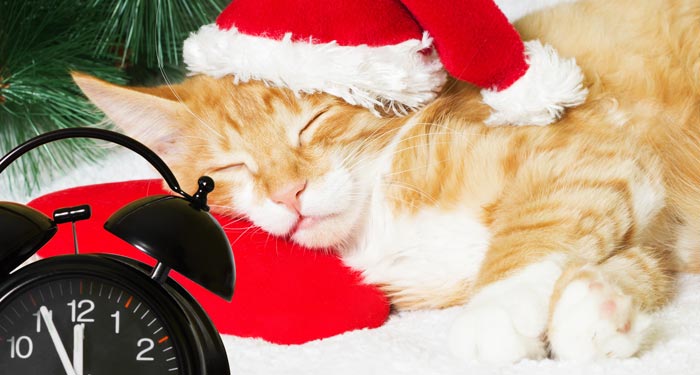 Thanks to the new funding bill signed by President Obama on December 18th, our customers will receive up to a $500 tax credit on qualifying furnaces and A/C combinations that are installed by December 31, 2015. The tax credit may apply to the following:
Air Conditioners: Central air conditioning units that have a Seasonal Energy Efficiency Ratio (SEER) of at least 16 may be eligible for a $300 credit.
Furnaces: Natural gas furnaces that meet an Annual Fuel Use Efficiency (AFUE) of 95 or higher may be eligible for a $150 credit.
Fans: Heating and cooling systems with an ECM motor may be eligible for a $50 credit.
This credit has a maximum lifetime limit of $500. The limit includes any credits applied to windows, heating, and cooling equipment in previous years. If you've already taken advantage of the full $500 credit, you are not eligible.*
Only a limited number of installation openings remain in the dwindling days of December. Call us today at 612-594-8541 to make an appointment for your new furnace/AC installation.
For you to receive the maximum $500 tax credit for 2015, we must install a qualifying furnace and A/C combo no later than December 31, 2015. Partial credit is available for a qualifying furnace or air conditioner installation alone. Only consumers who have not used this tax credit previously are eligible to take advantage of it this year.
Schedule an appointment today for a free, in-home quote and consultation. Don't delay if you want to take advantage of this early holiday present from Uncle Sam. Call us today at (612) 324-1015 to claim your December installation spot.