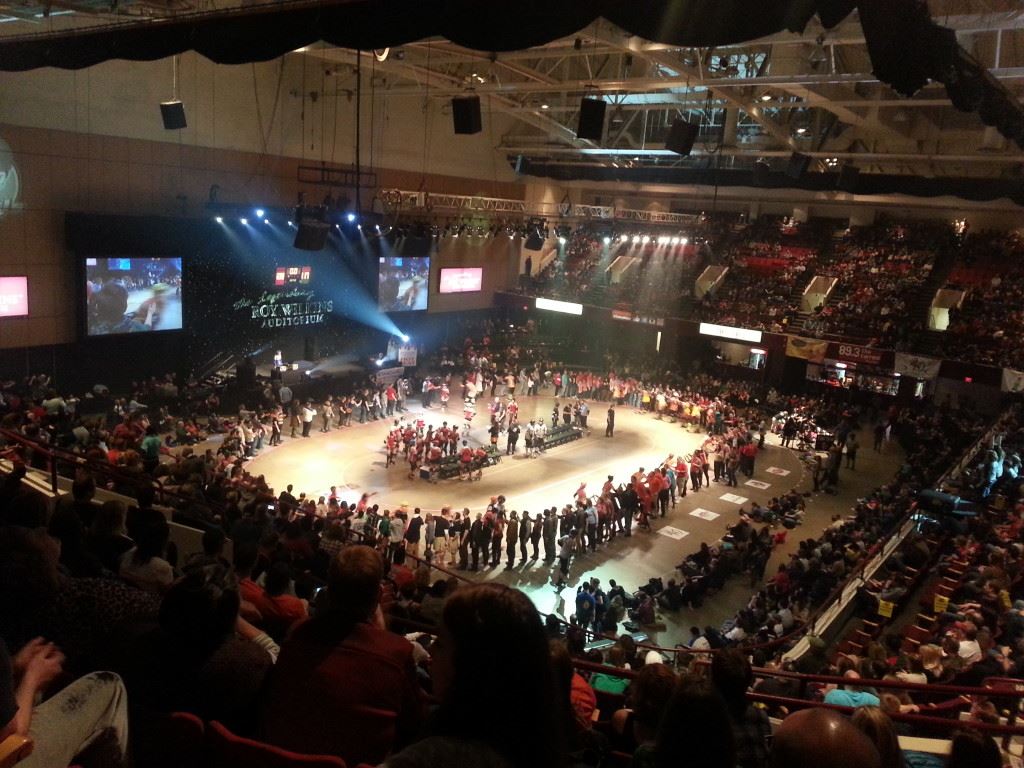 You can count on plenty of heat at the Roy Wilkins Auditorium in St. Paul on Saturday, Feb. 7 when the Minnesota RollerGirls unleash their athletic prowess for a rousing evening of roller derby competitive fun as part of the home team semi-finals. Standard Heating and Air Conditioning (SHAC) is delighted to be a gold sponsor of the Minnesota RollerGirls league and we urge you and your family to check them out!
While the competition is fierce, these are family-friendly events and everyone is welcome. If you're savvy with social media, visit their website at www.mnrollergirls.com and like/follow the league on their various social media platforms. You may just win the chance to sit in the "Standard Heating Hot Seat," which is the best, most comfortable seat in the auditorium.
Minnesota RollerGirls, all amateur athletes from all walks of life, includes four home teams—the Atomic Bombshells, Dagger Dolls, Garda Belts, and Rockits—that do battle every season to win the coveted Golden Skate trophy. The Minnesota RollerGirls All-Stars have been competing against the best in the world, competing in the World Championships in 2006, 2010, 2011, and 2012.
If you can't make it tomorrow, there will be more Minnesota RollerGirls competitions to enjoy in March and April, including the Home Team Championship on March 14. And for something truly exciting, check on the league's doubleheader with the Minnesota Swarm professional lacrosse team at the Xcel Energy Center (home of the NHL's Minnesota Wild) on April 11. The final event of the 2015 season happens on April 25 when the league hosts its annual All-Star Bout back at Roy Wilkins Auditorium in Rice Park (adjacent to the Ordway). For information on games and tickets, visit http://www.mnrollergirls.com/events-tickets/tickets
Roller Derby's origins go all the way back to the 1930s when promoter Leo Seltzer put on a show with teams skating on a track simulating the distance of a cross-country trip from Los Angeles to New York. Over the course of these races, people began to knock into each other as faster skaters began to lap the others and tried to weave through them. Seltzer realized that these collisions garnered the largest crowd response and the beginnings of derby as we know it today were beginning to be formulated.
Derby's popularity grew to a sustained peak from the 1950s to 1970s but started to decline in both television ratings and crowd pull. A couple of attempts to resurrect the sport were made, including an inline skate version in the 1990s. It wasn't until a group of hard-working and forward-thinking women in Austin, Texas came together in 2001 that modern women's flat-track derby was born. For a more in-depth treatise on roller derby history, see this Wikipedia roller derby article – meanwhile, we hope to see you in the "Standard Heating Hot Seat" at an upcoming Minnesota RollerGirls competition soon!