Ask The Expert: When is it time to replace the system?
There are signs that indicate that it could be a good time to consider replacing your heating and cooling equipment or even improving the performance of your overall air indoor quality system.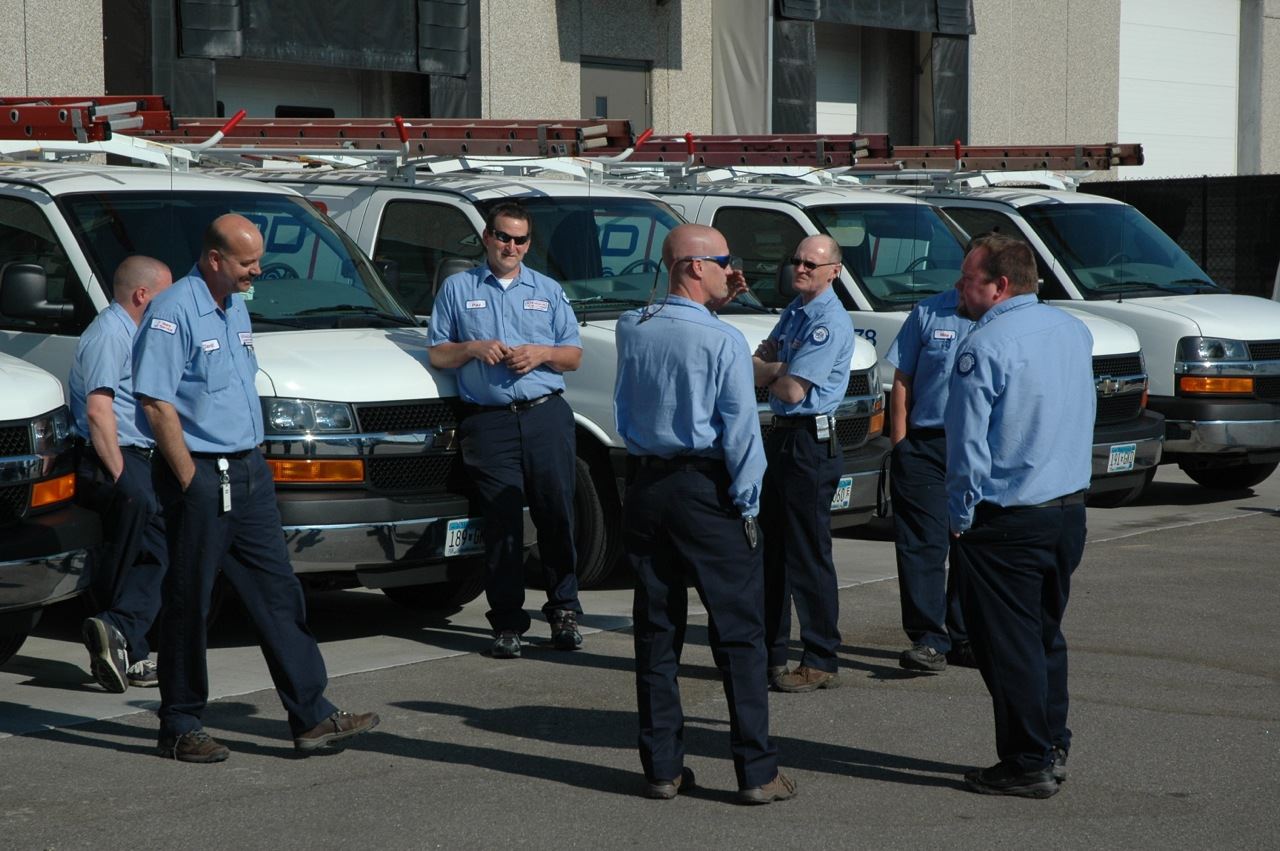 It may be time to call the best professional contractor to help you if:
Your heat pump or air conditioner is more than 10 years old.
Consider replacing it with a unit that has earned the ENERGY STAR label. Installed correctly, these high-efficiency units can save up to 20 percent on cooling costs. Notice the importance of a thorough, professional installation to get the most value for your money.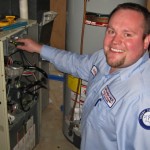 Your furnace or boiler is more than 15 years old.
Consider replacing with an ENERGY STAR qualified furnace, which is 15% more efficient than a conventional furnace. If you have a boiler, consider replacing it with an ENERGY STAR qualified boiler that is 5% more efficient than a new, standard model. Our Sales Consultants will walk you through the process making sure that you make an educated decision under no pressure with our free, no-obligation in-home estimate appointment.
Your equipment needs frequent repairs and your energy bills are going up.
Your cooling or heating equipment may have become less efficient, and there are basically two ways to tell that. One is that if you notice your bills going up steadily, this could be a sign as well as an increase in the number of repairs on your equipment in the last years. If you are not sure how long the equipment is supposed to last, have one of our trustworthy technicians give you his expert advice.
Some rooms in your home are too hot or too cold: uneven airflow.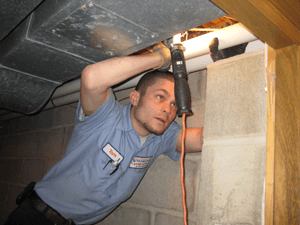 Improper equipment operation, duct problems, or inadequate insulation could be the cause of this problem. When your heating and cooling system is not properly installed by a professional, licensed, bonded, and insured contractor; the likelihood that you have had a less-than-perfect installation of your duct system might have damaged your equipment.
No one is home for long periods of the day and you do not have a programmable thermostat.
Install a programmable thermostat or have the best contractor install one and instruct you on its use — to start saving energy and money while they're away or sleeping. The value of a "smart" thermostat is null unless you know how to program it. So, make sure you call Standard Heating & Air Conditioning; we will take the time to explain to you how to use and program your thermostat or even give you a device to control your thermostat remotely.
Your home has humidity problems.
Poor equipment operation, inadequate equipment, and leaky ductwork can cause the air to be too dry in the winter or too humid in the summer. Indoor Air Quality equipment is available for us to design a whole system for your home that will solve all these issues, so you can rest comfortably no matter what temperature is outside.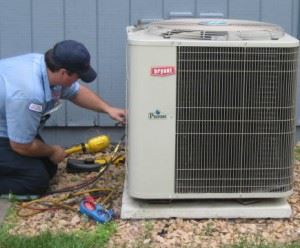 Your home has excessive dust.
Leaky ducts can pull particles and air from attics, crawl spaces, and basements and distribute them throughout your house. Sealing your ducts may be a solution. However, how would you know what to do if you don't have expert assistance?
Your heating or cooling system is noisy.
You could have an undersized duct system or a problem with the indoor coil of your cooling equipment. If you don't get an honest assessment of your situation, you could end up making the wrong decision. Information is widely available but who has the time to become an expert when you will probably only replace your equipment once or twice in a lifetime? We have the knowledge and passion to help you make an educated decision.
At Standard Heating & Air Conditioning we understand the difficulties that come with purchasing a replacement furnace or air conditioner for your home, especially if it's your first time making the decision. Because we want to take the time to show you how to make an educated decision for a furnace and/or air conditioning replacement, you will find that our Sales Consultants make a thorough analysis of your needs and share all the information with you, responding to all the questions you might have.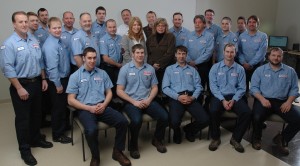 There can be many reasons why you should replace your current heating and cooling systems such as excessive noise, uncomfortable rooms, freezing basements, and high energy costs. When looking for a new system, Standard Heating & Air Conditioning will take note of the current problems you have and find a replacement that will eliminate those issues, leaving you with nothing but peace and comfort.
Standard Heating & Air Conditioning has helped more than 475,000 families throughout the Twin Cities arrive at the best choice for their home comfort. We offer fair pricing, emergency service, and financing on approved credit; our prices are so low in comparison with our competitors that they even buy from us.
Today's advanced technology has produced home comfort systems that will easily remove the problems you've been experiencing in the past, so tell us your concerns and allow us to become your comfort consultant. Go to our Contact Page if you have any questions.
Minneapolis Location
Saint Paul Location