Energy Efficiency in Water Heaters
Many homeowners don't realize that an older hot water heater can be one the most costly appliances in your home to operate. Just as with furnaces and air conditioners, today's hot water heaters are more efficient than ever. State-of-the-art electronic controls, better insulation and lower cost of operation are just a few of the reasons to replace your old water heater with a modern one.
Things to Consider When Buying a Water Heater
In most cases the cheapest water heaters you can buy are the most expensive to operate.
Most hot water heaters have a life span ranging from 8 years up to 13-14 years, depending on the model and home usage.
Heating your water is typically the 3rd most costly energy expense in your home, usually taking up about 15% of your utility bill.
Water heaters 9-12 years old often have an efficiency of 50% or less.
Many people buy a water heater based on the size of the tank. But what's more critical is the "peak-hour demand capacity" or the first hour-rating (FHR) provided on the Energy Guide label.
It's important to study the Energy Factor as supplied by the manufacturer, which takes into consideration the "recovery efficiency", "cycling loss" and "standby loss".
Your water is always being heated in the tank, so energy is used even when the hot water faucet is off (this is referred to as standby heat loss.)
Modern, more energy-efficient storage hot water heaters can greatly reduce standby heat loss. This means they are less costly to operate.
To learn more about how we can help you, contact Standard Heating & Air Conditioning by calling (612) 324-1015. Want To Save Even More? Join our Smart Club Maintenance program today & enjoy all the cost saving benefits that go along with it!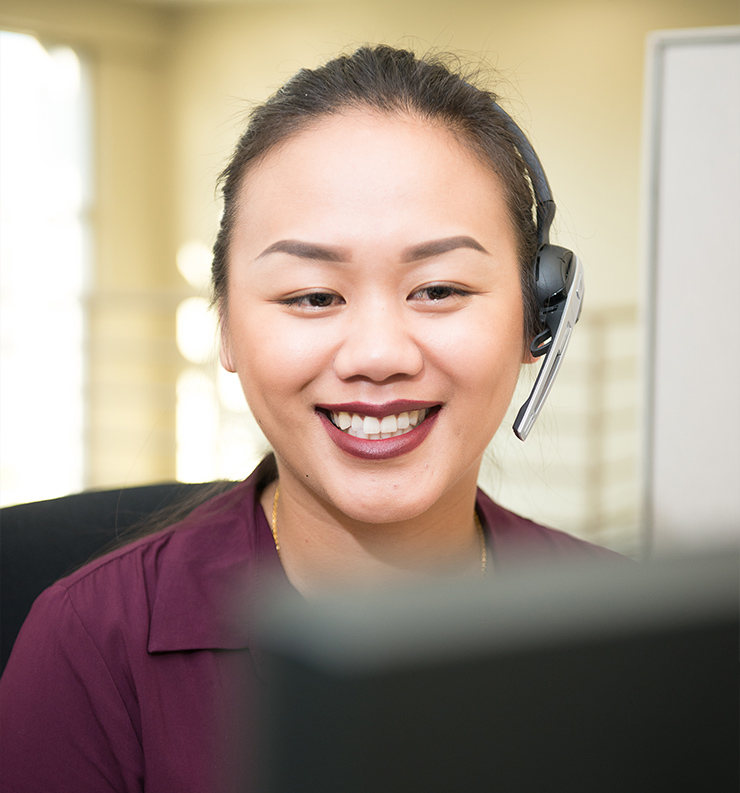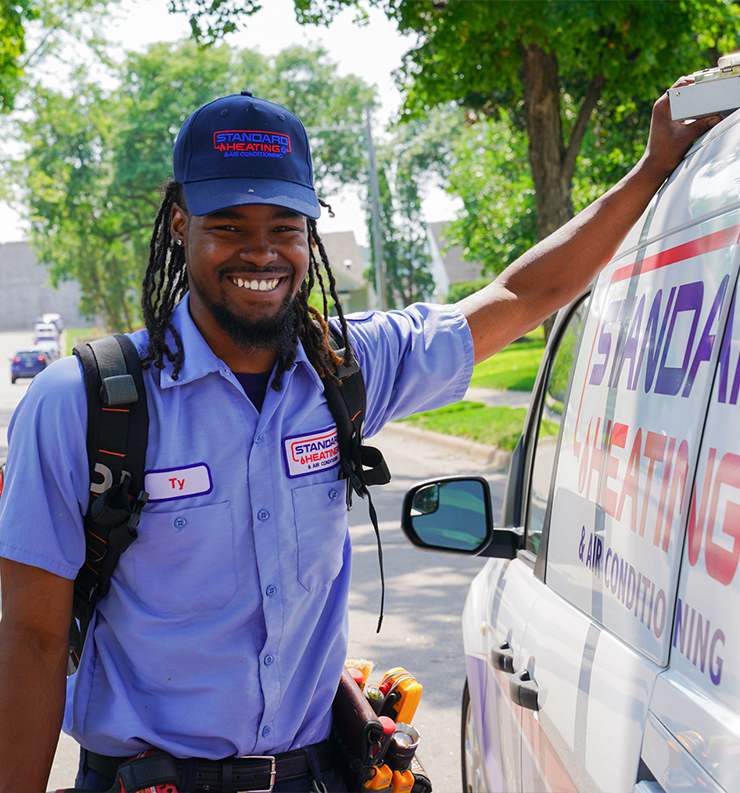 "We recommend them wholeheartedly!"

- Carol R.

"I have been using these guys for years across multiple homes."

- Jordan O.

"I recommend them to anyone looking for a new furnace or maintenance work."

- Judy E.

"The installation went very smoothly."

- Sylvia H.

Join Our Tell-A-Friend Referral Club!
Become part of the Tell-A-Friend referral club and get a $75 Parasole gift card every time someone that you referred hires Standard Heating for the installation of a new furnace or air conditioner.