Don't forget to change your filter! Currently Offering Free Shipping from Standard Heating. PLEASE NOTE: we ship filters to Minnesota locations exclusively.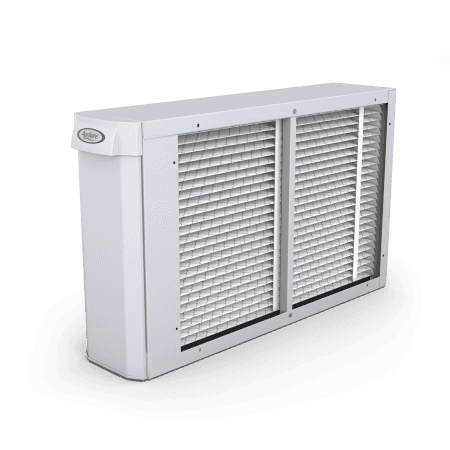 Changing Your Furnace Filter
A clean filter is essential for keeping your heating and cooling system working efficiently. A dirty filter can restrict air flow and cause your system to stop working. A basic filter should be changed monthly, while some of the more advanced filters only need to be changed once or twice each year. Order filters online by selecting the brand you need, or call us today to submit your order.
Order Filters
For more information about furnace and air filters, read our pages about indoor air quality and air pollution.