Community impact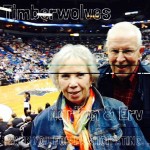 Ervin and Marilyn have been Standard Heating customers for about 7 years now. Marilyn recently decided to engage with our 5 For $25 Drive. She posted a review online about their experience with Standard Heating & Air Conditioning and choose Compatible Technology International for her donation.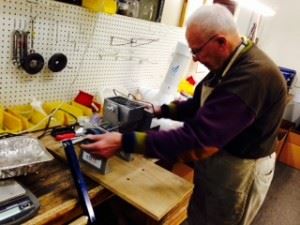 What we didn't know is that Ervin has been working with CTI (Compatible Technology International) for about 18 years now. This incredible non-profit organization create practical food and water tools that empower the global poor to better feed and support themselves. These innovative tools help farmers harvest, store and process their crops, as well as gain access to clean drinking water.
Here are some of the equipment they adapt to: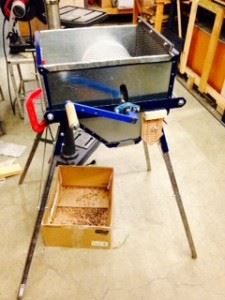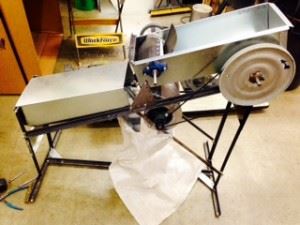 When we go into homes, we realize that we are supporting the lives of others that we cannot even see. The 5 For $25 Drive allows our customers to donate $25 to their favorite local non-profit. For Erv, that non-profit is Compatible Technology International; and his donation leaves an international mark. Thank you Erv!
Exceptional service is just part of the deal when you work with Standard Heating & Air Conditioning. It's been since the company started in 1930 that we have been caring about our community. In addition to thanking us for our community work, our customers call us prompt, professional, friendly, reliable, dependable, informative, honest, and polite. But don't take our word for it! Click here and read our live unfiltered reviews.