5 For $25 Drive Update
As of today, we have made over 69 donations thanks to you!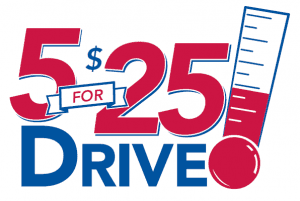 Thanks to our customers that decided to turn 5 minutes of their time into $25 to their favorite nonprofit, we have donated $1,725 so far! Help us reach our 2014 goal of $5,000.
Among the top choices of Twin Cities nonprofits are: Animal Humane Society, Children's Hospital, Pet Haven, and MPR.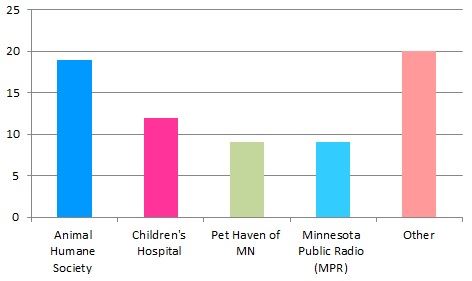 We value your opinion … and your time. We'll donate $25 to the local nonprofit of your choice when you take a few minutes to write an online review of your experience with us.
Why this program? Watch Todd and Santiago's conversation on the reasons for this program:
Exceptional service is just part of the deal when you work with Standard Heating & Air Conditioning. It's been since the company started in 1930 that we have been caring about our community. In addition to thanking us for our community work, our customers call us prompt, professional, friendly, reliable, dependable, informative, honest and polite. But don't take our word for it! Click here and read our live unfiltered reviews.