With the objective to reach $10,000 in donations by the end of 2013, we are donating $25 to local non-profits every time a customer goes online and posts a legitimate review of their experience with Standard Heating & Air Conditioning.
So far we have made 48 donations total! This Drive has two favorites and they are Pet Haven of MN and Bridging: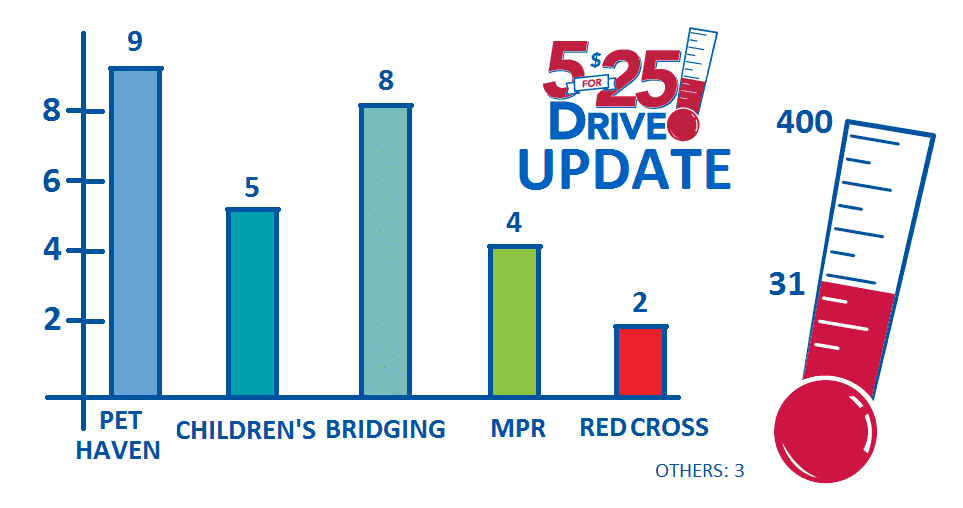 We want to thank all our customers for engaging in this program. If you want to read reviews about Standard Heating and Air Conditioning, we recommend you to click in Testimonials.
Minneapolis Location
Saint Paul Location