Providing the Comfort You Deserve SINCE 1930
Donate to MACV!
A $20 Donation Supplies Three Pairs of Warm Winter Socks
Help Us Reach Our Goal of 900 Pairs for Our Veterans!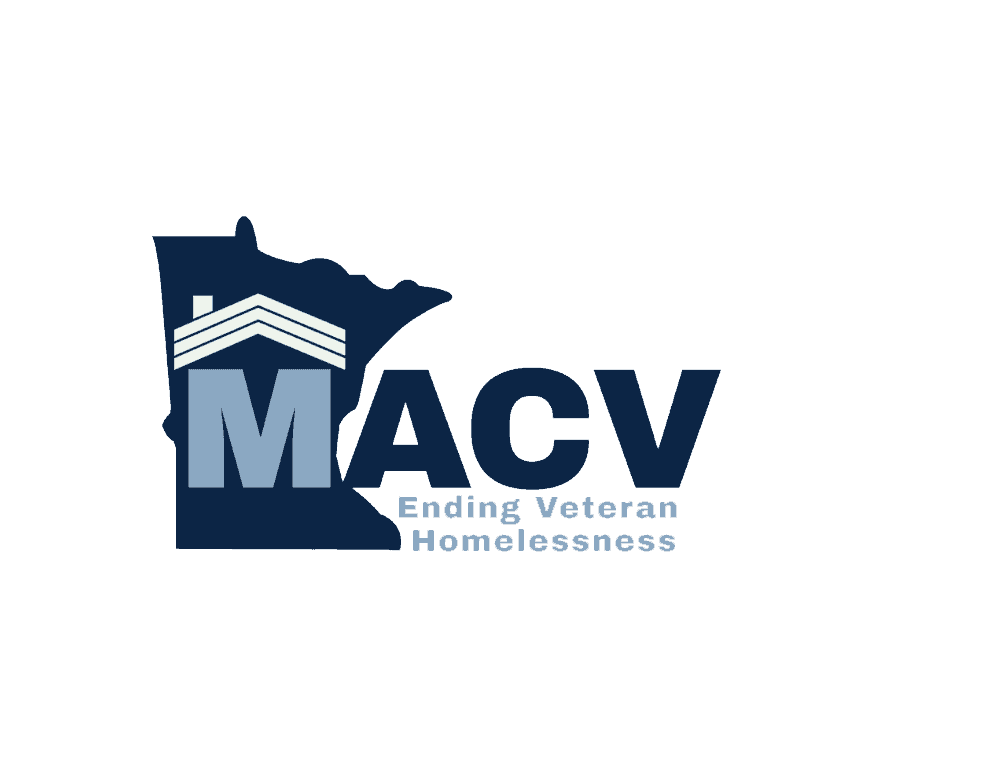 Standard Heating & Air Conditioning
Serving Your Neighborhood in the 7-County Metro
Here at Standard Heating & Air Conditioning, we truly care about our community. Our Minneapolis-St. Paul HVAC technicians provide locals with the time, products, and comfort their homes deserve. We try our best to support local charities, too, even sitting on the boards for several organizations.
Call our family owned and operated business today for quality HVAC services in Minneapolis-St. Paul, and find out why customers have been coming back to Standard Heating & Air Conditioning for over 90 years.
Let Standard Heating & Air Conditioning take care of all your heating and cooling needs in Minneapolis. Contact us today at (612) 324-1015.

Want To Save Even More?
Join our Smart Club Maintenance program today & enjoy all the cost saving benefits that go along with it! Your Heating & Cooling Experts
How Can We Help?
Providing the Comfort You Deserve… Since 1930
Standard Heating & Air Conditioning has been a family business for generations. Ever since we first opened, we have looked for new ways to serve our community and deliver exceptional services at a reasonable price. We provide free estimates on all installations, so you can always be sure you are making the right decision before you commit to a new system.
We also offer various specials and financing options, allowing you to afford quality HVAC work regardless of your budget. And with 70 highly trained technicians in trucks that are fully stocked with the latest industry-leading equipment, there's no reason not to hire Standard Heating & Air Conditioning the next time you need HVAC replacement and repair service in Minneapolis, St. Paul, and the surrounding 7-County Metro.
For all your heating and cooling needs in Minneapolis, call (612) 324-1015 or contact us online today to schedule an appointment with our
licensed HVAC technicians! "I would hire them again"

He arrived on time and was very helpful and accommodating for any questions that we had. He did offer their maintenance plan but was not pushy about it.

- Angie User

"I couldn't be happier with the service from Standard Heating & Air Conditioning"

Seth was extremely professional and did a great job removing our AC unit as we were having deck work done. There weren't any questions to ask as Seth was able to walk me through the entire process and next steps. I couldn't be happier with the service from

- Mike S.

"We recommend them wholeheartedly!"

Ryan, the most delightful service person imaginable, came to our house during the morning time window and spent the entire day making sure that our 1938 home was appropriately cleaned. He took some before- and after- photographs of the inside of the ducts,

- Carol R.

"We are happy that we had Standard come to our house."

They called ahead on the scheduled day, arrived on time, explained their procedure, got right to work, worked steadily during the job, warned us ahead about noisy times so we could make phone calls, wore protective masks, cleaned up.

- Angie User

"Very informative and pleasant to work with"

He was very informative and pleasant to work with. He was quite punctual and let us know certain ways to work with our system even better.

- Nickelle L., Facebook User

"It makes me feel very confident in my purchases"

They made sure that I was happy with a replacement and a very quick visit to help me with something I was confused about.

- Michael M., Google User

"I was really happy with the service provided by the team."

I was really happy with the service provided by the team that came to our house to check the furnace this Fall; John and Elizabeth were friendly, efficient, on-time, and did not try to "up-sell" me. I plan to go with Standard when updating our sy

- Karen F.

"Very friendly, respectful and informative"

He told me about a couple of options they offer to help with the transition to a newer furnace. I appreciated the information and the fact that he wasn't pushy about it. I will always recommend this company!

- Becky K., Facebook User

Learn About Our Online Reviews Challenge

Instant Deals When You Spread the Word

Financing Options for New Systems
How Often Should An HVAC Be Replaced?
HVAC systems tend to last somewhere between 10 to 20 years. If your unit is around this age or nearing it, you should consider HVAC replacement to ensure quality heating and cooling. It is best to have regular maintenance, where a technician can help identify when the ideal time to replace an HVAC unit is.
Our St. Paul & Minneapolis HVAC company is proud to provide: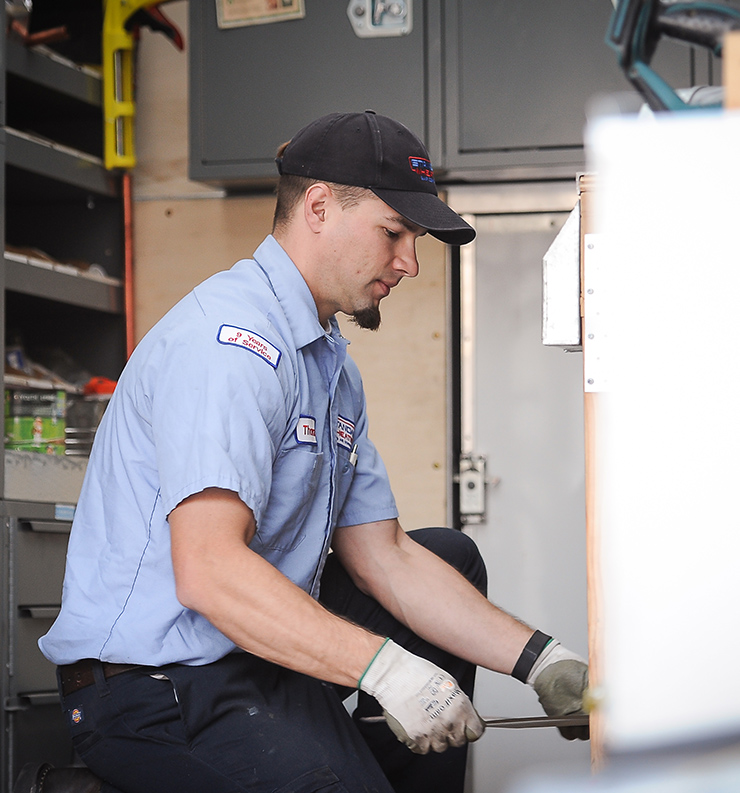 Integrity

We conduct ourselves with honesty and the highest ethical standards and practices in our industry. It is important to do things the right way, even if it takes a little extra effort.

Service

We take personal ownership for doing what our customers and colleagues expect of us, striving to be timely and responsive in the performance of our work

Expertise

You get true heating and cooling experts who are NATE-Certified, meaning they are trained on an ongoing basis in the finer details – including safety issues – related to heating and air conditioning repair and maintenance.

Character

Our team challenges each other collaboratively, shares the values we create, and treats fellow employees as colleagues worthy of time and investment
WANT TO SEE MORE SAVINGS?
See Our Current Special Offers Below